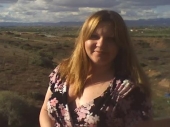 Seeking Pleasant Personality ...
Colorado Statewide, CO • 08/09/2008
Be Kind and Be Paid Well.
I do not need a high pressure sales person.
This product sells itself. No Kidding.
I need pleasant people to close the sale.
No experience needed. I train you.

Visit Giantincome.net for more information ;)

Posted by: Heather T.
Located: Colorado Statewide, CO
(No map found for this address)